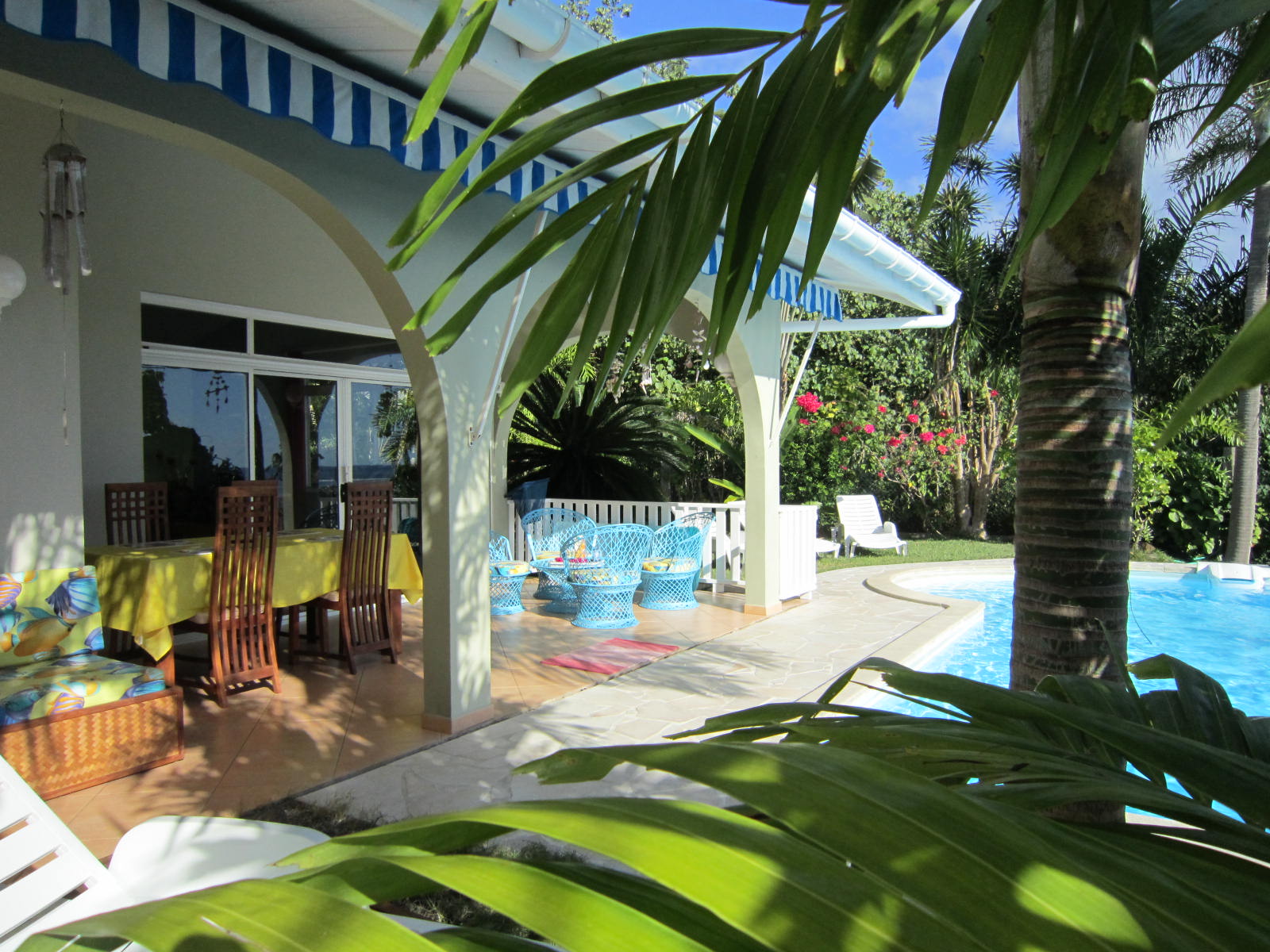 Come and choose your rental villa on a heavenly Island : Moorea
Through these pages we will present our rental properties.
3 villas on the hillside and overlooking one of the most beautiful lagoons in the world: That of the island of Moorea
An exceptional site offering a unique panoramic view with changing colours.
All comforts are available, fully equipped, with a quality welcome and services.
After your stay, there is no doubt that you will only wish for one thing: to go back there !